Balancing objective goals with personal desires is one of the most difficult ambitions we pursue—but finding the balance can also be the most rewarding.
At Axiom Wealth Management, our goal is to provide effective wealth management strategies with a personal, client-focused approach that leaves you confident in your financial plan.
Passionately pursuing your career and spending quality time with your family, saving money for the future and enjoying an elaborate vacation now, finding someone you trust who will also help you achieve real results—these are the fundamental elements of a well-balanced life and an effective financial plan.
Start A Conversation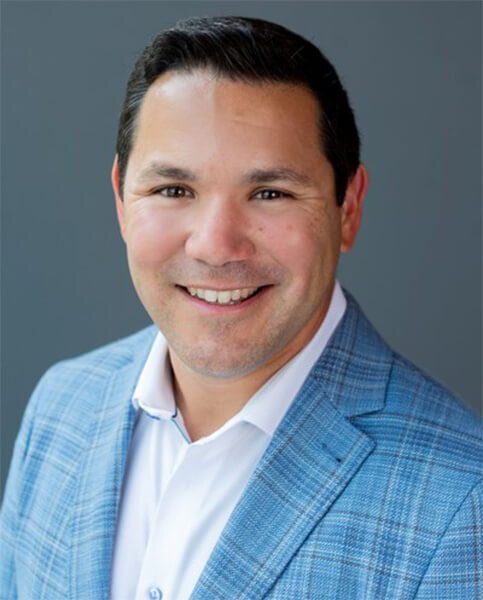 Our team is award winning
Jim LaPinska has been recognized by Forbes as one of the top financial security professionals in the country. Many thanks to our hardworking team, amazing clients, and partnership with Northwestern Mutual. This would not have been possible without you. You can read the article here.