What do we know is true about Axiom Wealth Management?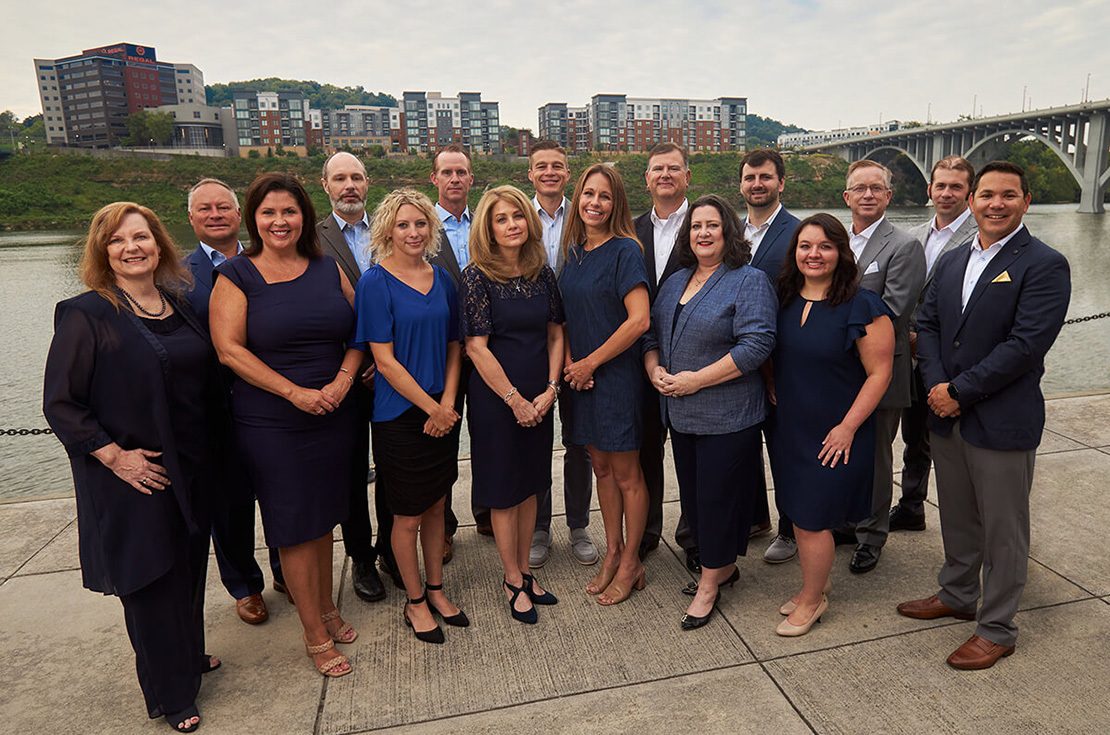 Planning Means More than Money Management
Some advisors focus solely on investments or insurance policies—but the world of your wealth is so much bigger than that. That's why we work to understand all of your needs and goals, as well as the values that drive them. We want to know not just what your goals are, but why you have those goals and how they affect your financial plan as a whole. Then, in addition to investment management and insurance products, we'll offer additional tools and recommendations to support your goals in a comprehensive way, whether that's creating an estate plan, tax efficient strategies, or other risk management techniques. We want to make sure you do the right things today and, in the future, so you have the clarity and confidence to spend your money with complete peace of mind.
Experts Require Experts
Many of our clients are extremely talented professionals with unique specialties in their fields. We work with multiple physicians, attorneys, and business owners, and their financial complexity requires a broad range of expertise to ensure their wealth is managed effectively. Our robust team of advisors offers a level of depth and diversity you won't find at most wealth management firms. With advisors and team members who each bring unique expertise to your plan, we have the ability to support even the most complex cases. Our years of experience and extensive knowledge make us the best at what we do—and we love working with similarly skillful and practiced professionals.
Every Generation Deserves an Advisor
At Axiom Wealth Management, we plan for your legacy by starting with our own.
We've established a multigenerational firm because we believe in the future success of our clients, and we want to do everything we can to ensure we're here for you as long as you need us. Most of the people we work with have multiple generations of wealth to manage, and we've made it our mission to support them as holistically as possible. We make it a point to meet with our clients' children as they prepare for their own careers. Our diverse group of advisors ensures that your family will always have an expert at Axiom to guide you through each phase of life for generations to come.
START PLANNING WITH AXIOM